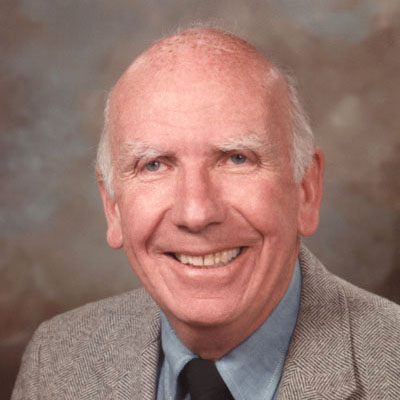 Later in his career, his research emphasis began to shift, as he explained in a letter in 2004 to Guggenheim president Edward Hirsch: "My own scientific work has also moved far from the work that propelled me in the 70s and 80s. Then I made some contributions to the problems of the structure of the earth's interior. Now I work almost wholly in the area of complex systems analysis and synthesis, with applications to pattern formation and identification especially in earthquakes, but also in written language, western classical music," and other fields.
In addition to his tireless scientific work at UCLA, Leon Knopoff was among the most faithful of advisers for the Guggenheim Foundation's fellowship competitions, serving as a reader in Earth Science, and later as a member of the Educational Advisory Board, from 1980 to 2004.
Leon Knopoff died, at his home in Sherman Oaks, California, on January 20, 2011.